Norwalk specializes in the production of stylish, custom-order upholstered furniture. Our unique manufacturing pro­cesses, vast resources and dedicated craftspeople allow us to provide you with well made, one-of-a-kind pieces that meet your customer's needs.
Our obsession with forward thinking and fast action is the basis for the initiatives we continually infuse in our design, workplace, methods of manufacturing and purchase of materials.
"For 95 years the McCready Family has been selling Norwalk Furniture. In an industry full of fabric and frame, why would four generations of a family-owned business stay with one company for so many years? One word… Partnership"
- McCready Interiors in Mansfield, OH.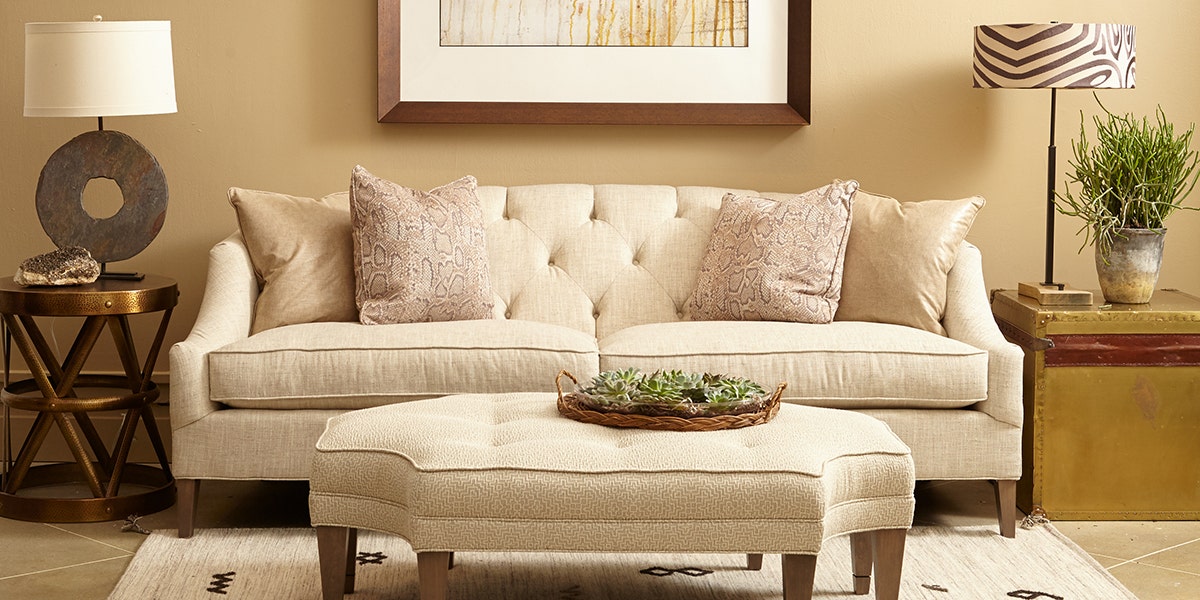 We don't believe one size fits all. We have dealer programs to suit the needs of all store types. Each Norwalk dealer program is designed with support, benefits, and incentives to give the most competitive retailing edge. Our goal is for Norwalk to be the most productive upholstery line on your retail floor.
"Norwalk Furniture is the rare company that hits every mark. Superior sales representation, great education for our salespeople and buyers, unparalleled customer service, well planned merchandising aids, and, most important of all, terrific product. Their line is well designed, beautifully made and well-priced."
- Leon & Lulu in Clawson, MI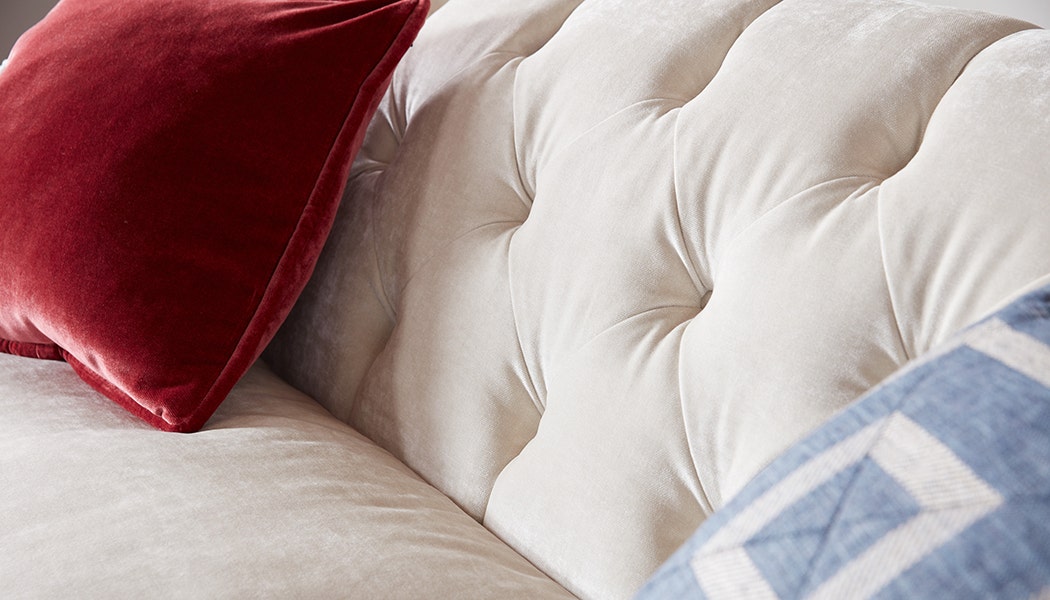 We provide custom upholstery to designers throughout the country. Designers, architects and trade professionals are part of the Norwalk Designer Program. Our aim is to be the designer's toolkit and we private label if they so choose.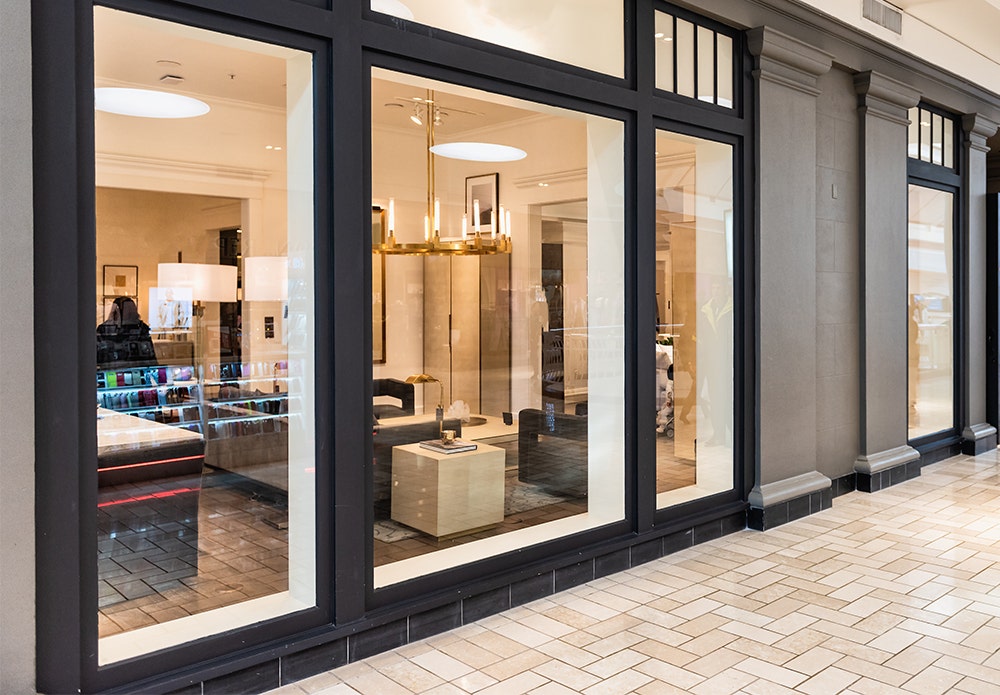 Retailer Partner
We welcome the opportunity to analyze challenges and explore innovative ways to help stores reach retailing goals.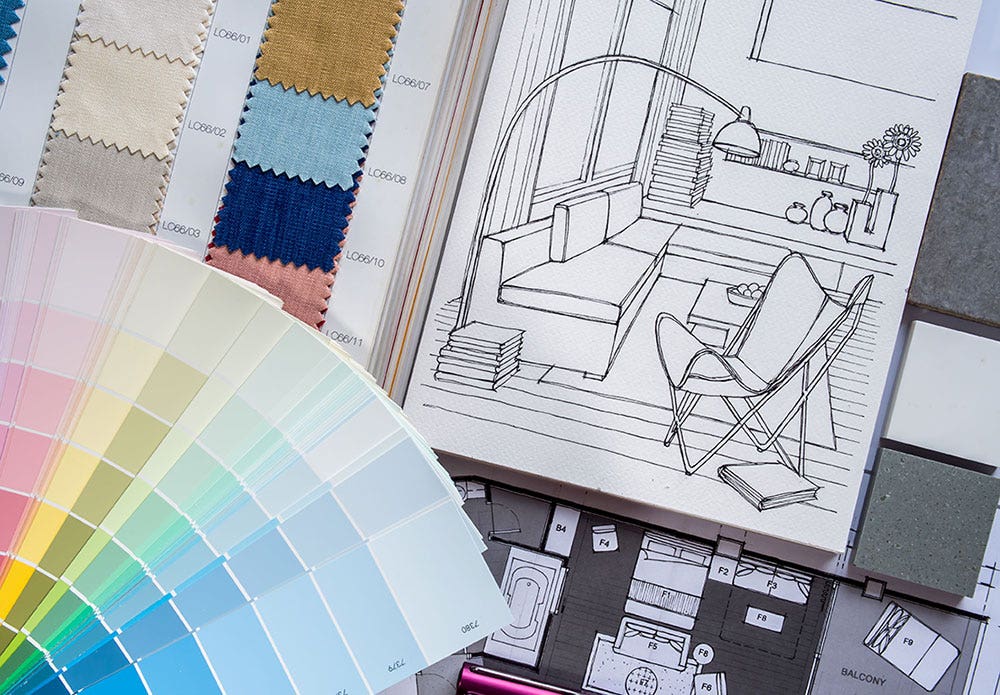 Designer Partner
We realize that interior designers can be a significant source of distribution and we work closely with you for success.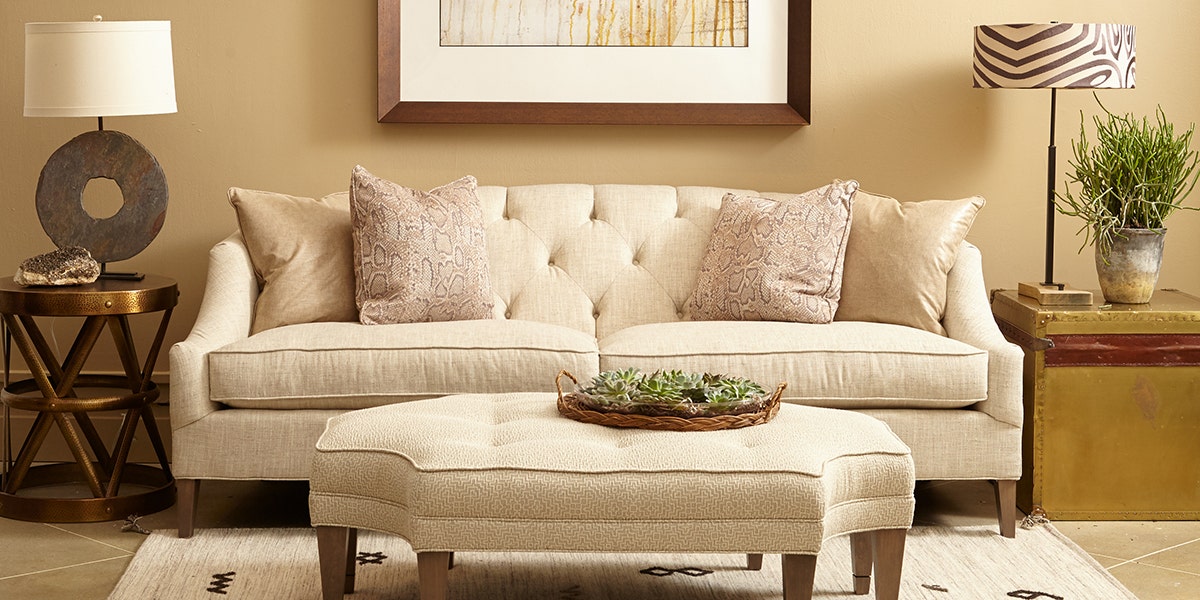 Special Order
At Norwalk, our team utilizes millions of combinations of styles and applications to create unique looks. Customers are able to select various types of seat cushions, wood finishes, pillows, trim and other numerous special details.