Company C
for Norwalk Furniture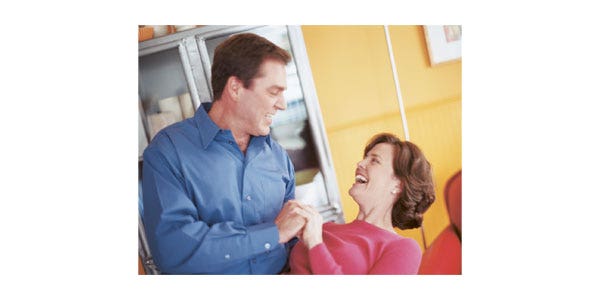 COMPANY C
The addition of Company C to our product line reflects our commitment to providing our customers with a vast portfolio of upholstery styles that are on the leading edge of the latest design trends.
UNIQUE DESIGNS
The collection of upholstered sofas, loveseats, ottomans, and accent chairs, are marketed as Company C for Norwalk Furniture. These designs are happy, vibrant, sophisticated and successful.
Browse through the products in this collection.