INSPIRATION GALLERY
Our inspiration gallery is full of amazing designs that will get your creative ideas flowing.
Your Inspiration is Here
Timeless pieces defined by how you live and what you love.
Build your Own
Customize your living room when you build your own sofa, chair or sectional. Create your own perfect silhouette by choosing styling details for the arm, seat, back and base. We will build it to your selections. There's more…you can also design your own recliner, ottoman and bed. Discover all the Build Your Own collections.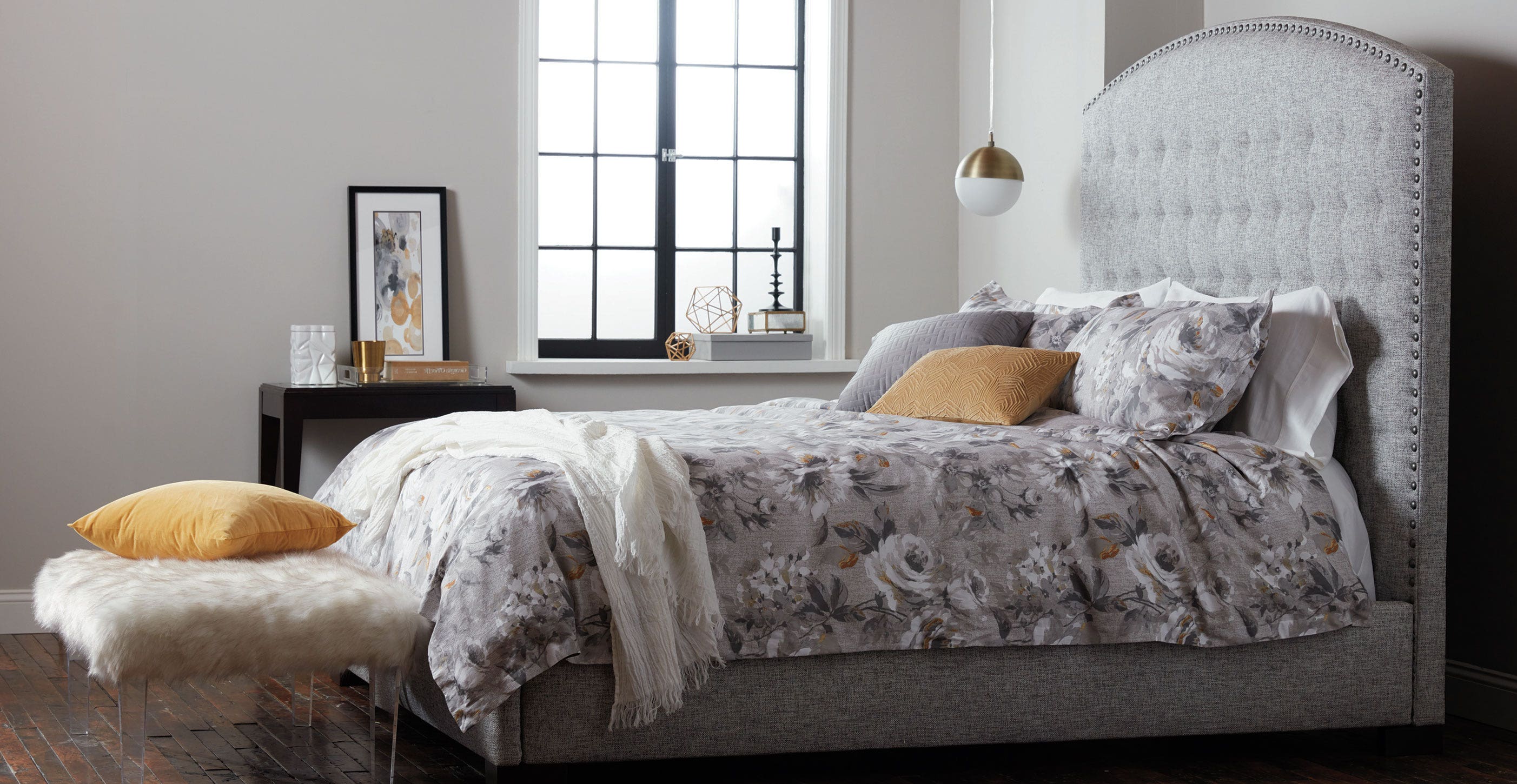 SPECIAL APPLICATIONS
Your imagination turns into a masterpiece that's distinctively your own. We have a department that handles minor styling changes to help you meet special requests from your customers. These requests do not alter our high-quality standards.
To list a few possibilities…you can order a combination of fabrics on specified areas of a sofa, add decorative tape or trim, change to a bench seat in place of three cushions, or delete welts.
Bring your ideas to life!
Norwalk designs fashionable products while keeping comfort in mind. Back pillow and seat cushion comfort options are available. The upholstery that our craftsmen proudly create by hand will provide years of lasting comfort.