KIM SALMELA
for Norwalk Furniture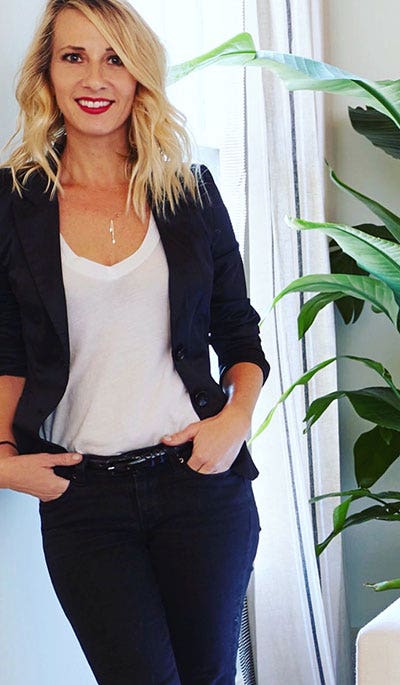 DESIGNER COLLECTION
Norwalk Furniture partnered with Kim Salmela on a collection of upholstered sofas, sectionals, accent chairs and ottomans that made their debut in the fall of 2018. The company attributes the quick success of the collection to Salmela's distinctive design aesthetic that combines a young, bold and stylish mix of textiles with fresh seating silhouettes that are inspired by her extensive world travels.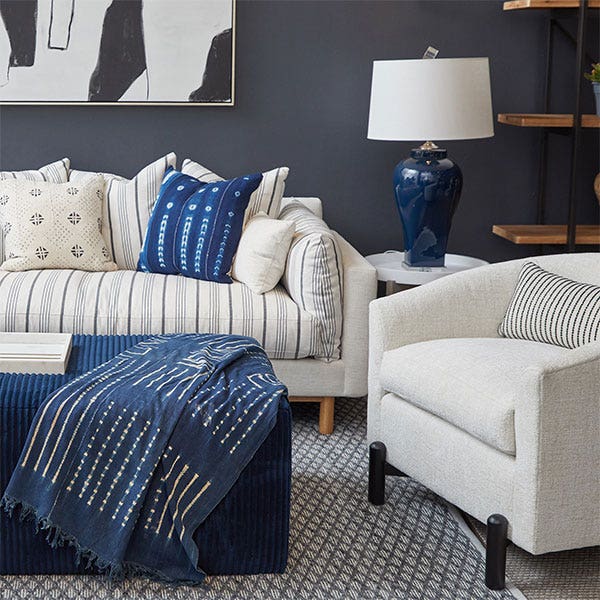 UNIQUE DESIGNS
Kim's unique background – which includes an undeniable west coast design aesthetic – has been wildly successful with both our dealers and our interior design partners. Her designs bring a fresh new point of view that is very attractive to the next wave of millennials who want to furnish their homes with a laid-back, modern bohemian vibe. This look, which is also very popular within the design community, continues to grow as new homes are being built and remodeled to reflect more casual, open floor plans.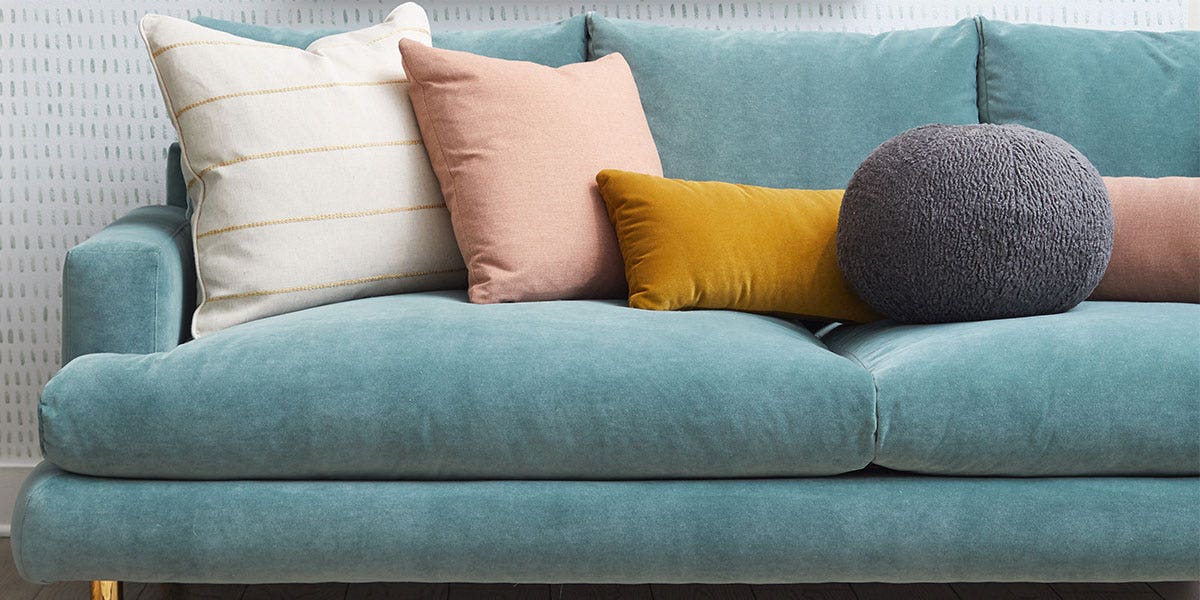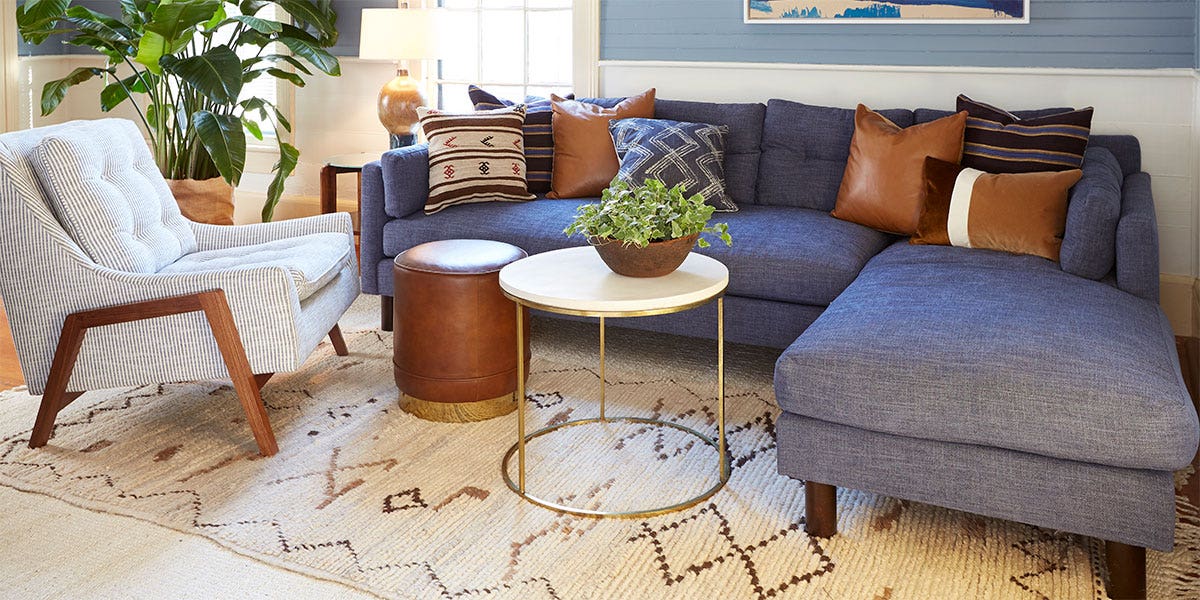 Kim's Featured Furniture
Timeless pieces defined by how you live and what you love.